To finish off your new style and give yourself a daring new look, the talented, passionate One 2 One Studio artists can take your make-up game to a completely new level. Using top products from Kevyn Aucoin, Ellis Faas and James Read.
MAKE-UP APPLICATON | 60MIN | 145+
Sit back and watch the transformation, as our incredibly talented artists apply makeup with skill and precision. From preparation to completion, our artists will access your face and determine the proper technique using top products from brands like Kevyn Aucoin, Ellis Faas, Veil Cosmetics and James Read; you will be astonished at your transformation when a professional from One 2 One Studio applies your make-up.
BRIDAL MAKE-UP | 90MIN | 150+
It is the big day and you want to look your absolute best. Get professional make-up services for just the bride or the entire bridal party at One 2 One Studio. Smile for the camera with flawless beauty and glow, without going over-the-top, One 2 One Studio makeup artists will help you achieve that dream look you have always dreamed of on your wedding day. We will take our time to guarantee you and your bridal party are satisfied. Pair our make-up services in our beauty parlour with an exquisite Updo to complete your wedding day transformation.
When your makeup application or lesson is complete – continue your journey with the best haircuts in Toronto by the most talented hairstylist, extensions, hair colour, or an updo! Then, relax at One 2 One Spa with a manicure and pedicure, waxing, hair removal and so much more.
MAKE-UP LESSON | 60MIN | 100
Applying your makeup is a daily process. If you want to learn from the absolute best in the business, you have come to the right place. Educational and affordable, the One 2 One Studio make-up lesson will teach you the proper techniques and skills straight from the pros. From concealer to bronzer, lipstick to eye shadow, ensure you achieve your perfect look and make it last with a lesson from our makeup stylists at One 2 One Studio. Stop by the One 2 One Studio Boutique and shop from our trusted brands and products, assuring your dream look will last.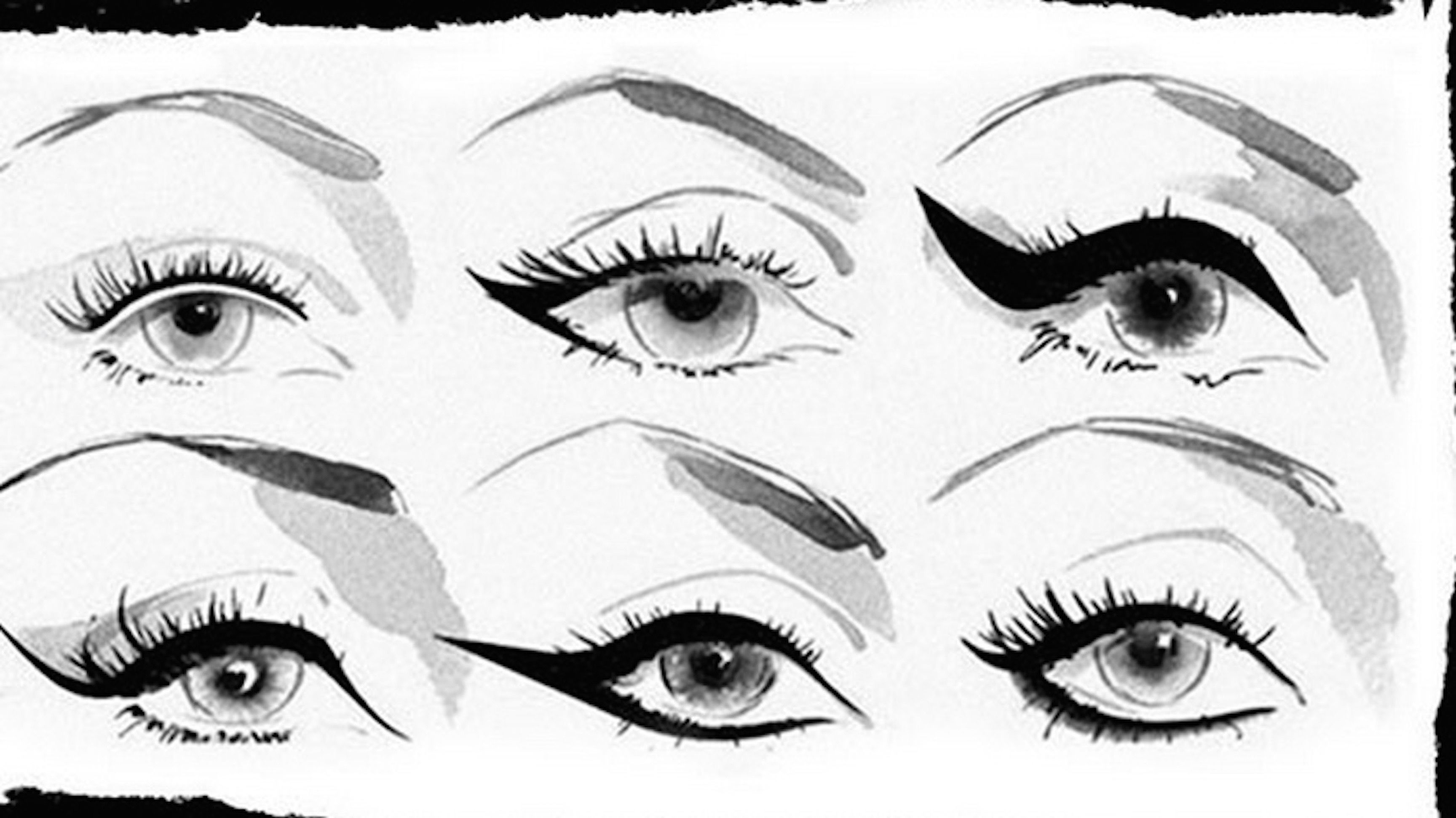 Whether you would like our artists to apply the make-up in the salon, would like a lesson on applying make-up, or you are a bride wanting to look your absolute best, we can accommodate you at One 2 One Studio – the best beauty salon Toronto can offer. Pair our make-up services with a manicure, pedicure, or facial in One 2 One Spa for a complete beauty experience.
ELLIS FAAS
When it comes to bold choices, dramatic shapes, brilliant colors, flawless complexions, and daring, outside-the-box looks, few makeup artists are as reliable or recognized as Ellis Faas. Full of humility and possessing an innate understanding of what people want to wear, Ellis, who is based in Amsterdam, is just the type of artist who should create her own brand—and she did. Her understanding of fashion and beauty is the stuff of legend among makeup insiders, and has influenced and inspired countless artists to pick up a brush. Vogue Paris has called Ellis one of the most influential MUAs of her generation, and rightly so. She's taking over the industry with her eponymous product line (which launched in 2009) and sharing her artistry experience with both professionals and everyday makeup fans.
VALMONT
Located on the shores of Lake Geneva, this prestigious skin care line draws their focus from the unspoiled natural resources of Switzerland. Enjoying a privileged geographic position at the foot of glaciers in the Valais region, Valmont's magic ingredient is its ability to collect pure, gentle and perfectly balanced glacial water. Combining the latest in cellular cosmetic research and their rich history of traditional Swiss medicine, Valmont provides the utmost in anti-aging, hydrating and cell growth skin care, with long-lasting results.
JAMES READ
James Read Tan is the only tanning range formulated and headed up by a leading tanning expert. With his unique take on self tan, James was the first person to put skincare and tanning into the spotlight. Every product within the range is dreamt up by James himself, resulting in a concise edit of skincare rich, innovative, multi-purpose tanning products (or as we like to call them, tanning hybrids) to suit all skin tones and types.
VEIL COSMETICS
Veil Cosmetics launched in September 2012 at New York Fashion Week with a very clear mission; modernize the traditional approach to makeup by revealing gorgeous skin, not masking it, with multi-tasking, treatment cosmetics.

Veil Cosmetics are the "go-to" complexion products amongst industry makeup artists and women alike because of their Super-HD quality, weightless coverage, and refined textures. Our makeup is used backstage in T.V., Runway, as well as "on location" of several movie productions.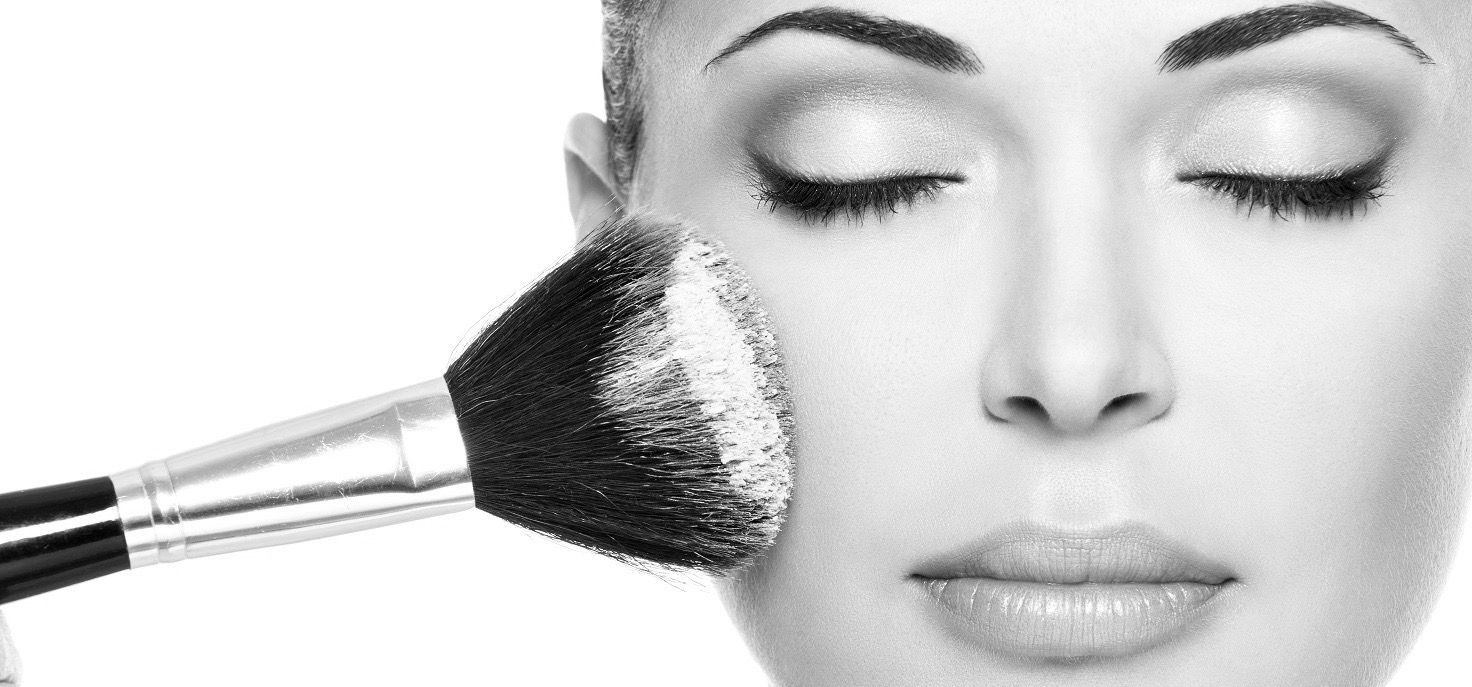 KEVYN AUCION
The late makeup artist Kevyn Aucoin transformed the beauty industry by making pro techniques approachable. His influence spread far and wide, firmly establishing him as one of our all-time makeup greats. The luxe products are of the utmost quality, inspired by his favorite colors, and deeply rooted in who Kevyn was as a person.
Contact us today to book your bridal or wedding party updo.