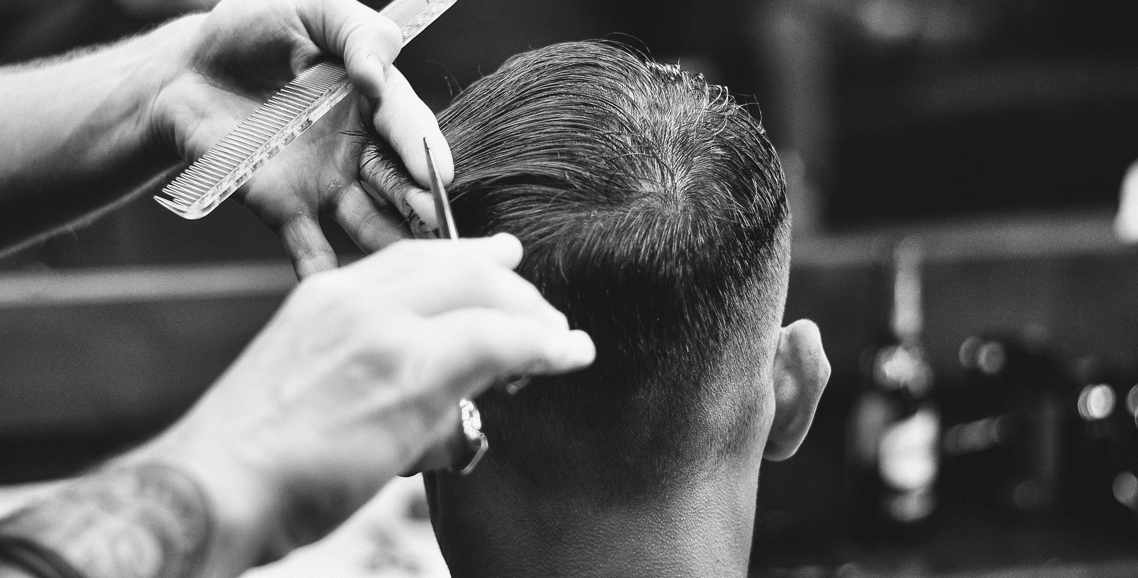 STYLIST—SENIOR—DIRECTOR—ARTISTIC DIRECTOR
Prices are shown according to service provider and range according to complexity.
Men are welcome at One 2 One Studio. We understand the needs of our male clients and the styles they want to achieve. We cater to the urban professional, the sophisticated business man, the trendy hipster and all the personalities in-between. We are here to help you discover the man you are today and the man you are yet to become. We use only the best products to help you maintain your new look from the boardroom to a night on the town. Let Davide, Kiril and the team at One 2 One Studio create the best style for you and your lifestyle in our premier hair salon.

At One 2 One Studio, we take great pride in providing the men of Toronto with a stylish haircut that will have you feeling more confident and handsome. After an in depth consultation of what you desire, our talented stylists will analyze your face shape and body structure to ensure your new look will be a perfect fit for your lifestyle and taste.

After your consultations with your new stylist, your experience continues. Sit back and relax as your stylist washes your hair with a thorough shampoo in one of our reclining massage chairs. One 2 One Studio uses only the top products from the most trusted brands in the industry to ensure your hair and scalp are in the best condition possible. Move into One 2 One Studio and sit in the tranquil atmosphere as your hair transformation continues. This is no barber, getting you in and out as fast as possible. Our stylists take their time with your cut to ensure we capture your dream look.


After your cut, we invite you to visit One 2 One Spa for a little personal pampering. Indulge in a manicure or pedicure. How about a massage to ease your tense muscles or pair your cut with a new hair colour for men and take your brand new look to a completely new level. When it comes to salons in Toronto and the best hairstylists, you have found One 2 One Studio. Stand out from the crowd and make an undeniable first impression. Come into One 2 One Studio for your next haircut.