KÉRASTASE
Discover exceptional hair care with a Kérastase Treatment at One 2 One Studio. A truly luxury, multi-sensorial experience that combines the most precious oils with a highly concentrated treatment to help to deliver: protection, nutrition, shine and resistance. Choosing from the various Elixir Ultime Beautifying Oils to add to the Elixir Ultime Masque, your stylist will create a tailor-made indulgent ritual to enhance the beauty of your hair and provide sublime hair transformation. A Kérastase Treatment immediately delivers visible results, leaving your hair in exquisite condition. Add strength, moisture and shine with this shockingly effective hair treatment. For a simple treatment that delivers extraordinary results, for the best hair restoration Toronto can offer, there is no better place than One 2 One Studio and a Kérastase Treatment with our specialists. A Kérastase in-salon ritual is a customized program, which begins with a one-on-one consultation and a hair diagnostic conducted by a haircare professional. They will select the appropriate in-salon ritual and personalized home care program best suited to your hair and scalp needs.
KÉRASTASE HAIR TREATMENT
Weather your hair is weakened, lacks moisture, shine or body, Kerastase has a treatment for you. Let one of our professional service providers pick the right one for your hair type.
FUSIO DOSE | 49
Dry, frizzy, and unmanageable hair is a pain, but Kerastase Oleo Fusion helps make sure your locks remain tamed. Designed to nourish hair, this salon treatment helps keep it smooth, sleek, and healthy.
PIXELIST | 49
A post-colour intensive, brightening treatment for colour-treated hair. Developed with a micro-emulsified fibrionic system that instantly sleeks hair fibres and extends the shine and vibrancy of colour-treated hair. Formulated with ionium to repair hair fibres, Pixelist is a must for apres-colour nourishment.
DENSIFIQUE | 49
A specialized, weekly intensive bodying rinse-out treatment which helps add volume to thin hair. Hair that is visibly lacking density, Densifique rebuilds hair from within, while increasing its thickness. Hair appears fuller, stronger & healthier looking.
VITA-CIMENT | 49
An intensive, re-constructive treatment for weakened hair that contains a ceramic-based concentrated blend of strengthening ingredients blended with Vita-Ciment Complex to provide a micro-targeted action. Vita-Ciment reinforces hair fibres to add strength & resilience so that hair appears stronger & healthier looking.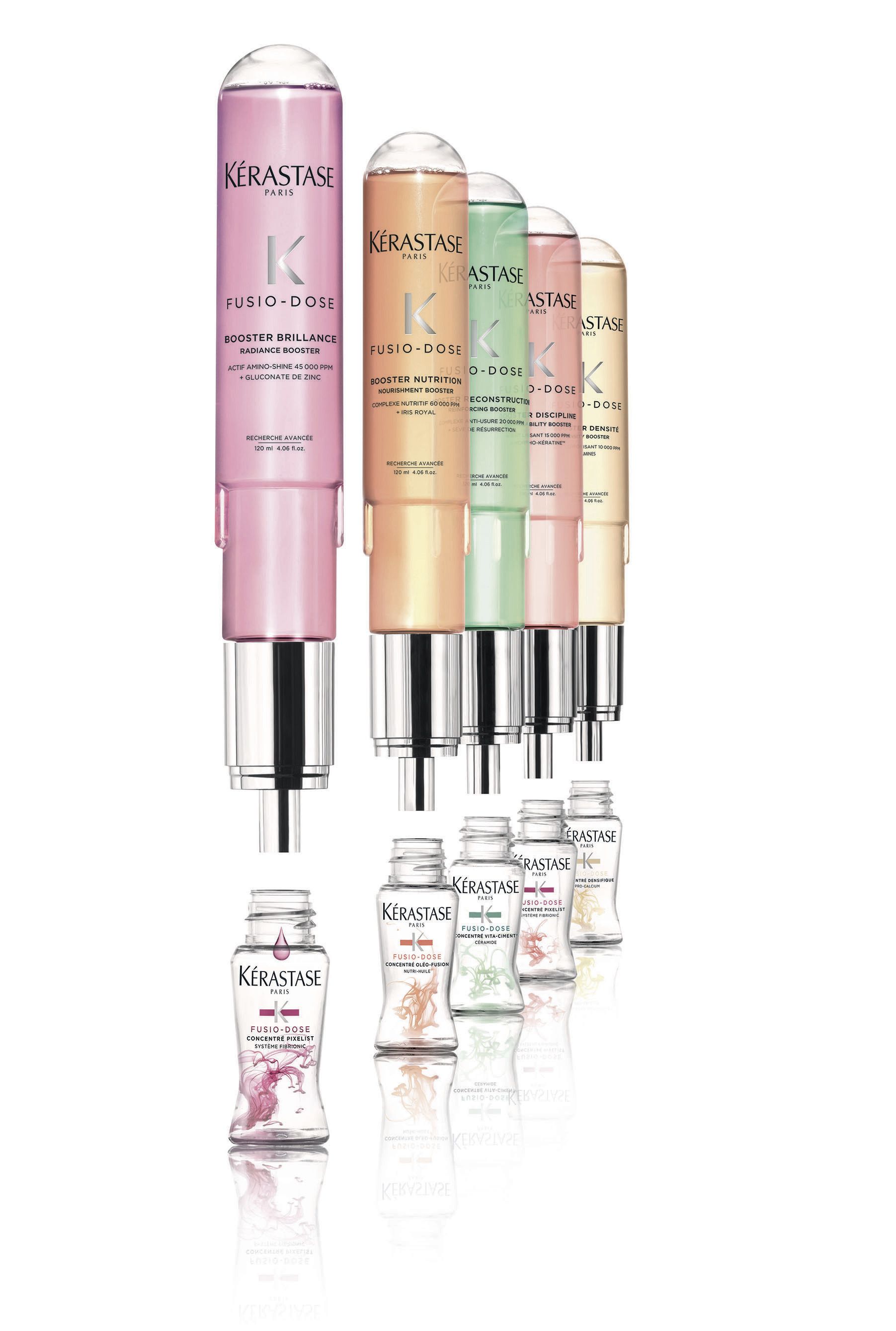 GOLDWELL HAIR TREATMENTS
A most welcome addition to any hair service, the Goldwell treatments offer expert care for hair that lacks volume, shine, strength, or moisture.
COLOR LOCK SERUM | 39
The perfect treatment after color services, this serum provides nourishing care for color-treated hair and locks in color, prolonging color brilliance for up to 22 washes.
REGENERATING SERUM | 39
This serum provides deep regeneration for hair that is lacking moisture and protects the hair from heat and damage.
ENRICHING SERUM | 39
Ideal for curly hair, the Enriching Serum intensively strengthens the hair, promotes natural elasticity, and provides frizz control.
SMOOTHING TREATMENTS
Give your hair some life! One 2 One Studio offers the best for hair restoration Toronto to enhance and protect the health of your hair. We offer numerous hair treatments to help dry and damaged hair. Using the absolute best hair restoration products from Goldwell such as Kerasilk Keratin hair treatment, One 2 One Studio hair restoration treatments will infuse your hair with life, bringing back its natural, healthy shine. From foils and colouring, blow drying and hot tools, from sun to wind damage, our hair goes through a lot in its life. Protect it. Nourish it. Infuse your hair with some life. Book a hair treatment at One 2 One Studio for a revitalized, dynamic look.
KERASILK HAIR TREATMENT |180MIN | 355+
Kerasilk, the first customizable smoothing service, offers a two component system for unmanageable hair. Making unruly, frizzy hair manageable, Kerasilk softens waves and smoothens the overall hair structure, reducing the client's daily styling time significantly. With results lasting up to 5 months, Kerasilk can make frustrating hair, fabulous.
DE-FRIZZ HAIR TREATMENT |90 MIN | 160+
This treatment is designed to control frizzy hair for up to 20 washes, without losing any curl or body.
KERAGREEN SMOOTHING TREATMENT

|180MIN+ | 455+
Take control of your frizz with the Keragreen Smoothing Treatment! Made with certified organic ingredients and free of any formaldehydes and parabens, the Keragreen restores your hair's natural beauty by repairing coarse, damaged hair and making it smooth, sleek, and frizz-free.
VALMONT HAIR TREATMENT | 75MIN | 175
Ideal for clients who are looking for a luxurious hair treatment that offers ultimate moisture, anti-aging and hair-growth stimulation for the scalp, the Valmont hair treatment is the perfect combination of a rich hair repair mask and a deep reconstructive oil that nourishes and repairs damages on the hair cuticle and stimulates the scalp. This treatment is finished with a revitalizing mist that revives hair color and a professional blow dry by one of our hairstylists.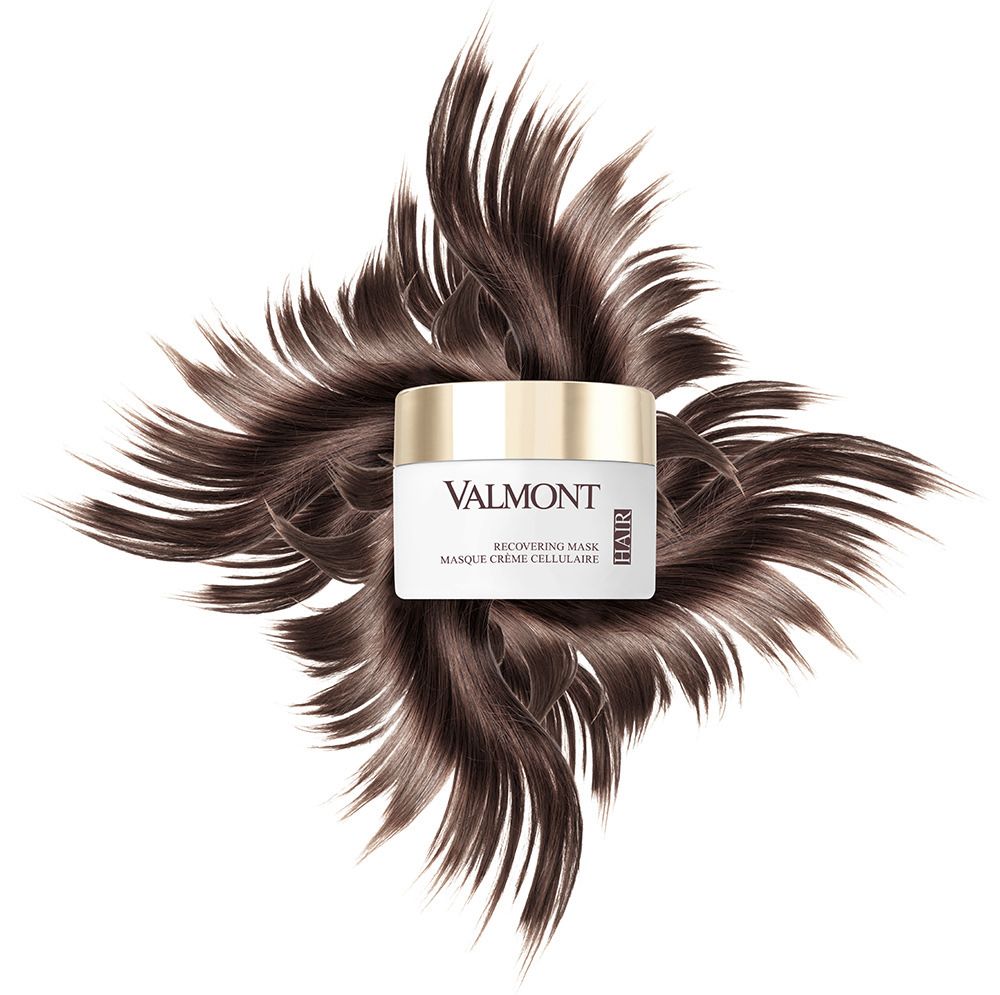 MALIBU HAIR TREATMENT |15MIN | 58
The Malibu C hair treatments are a 100% vegan, Paraben- and Sulfate-free and offer an instant solution for every need. Whether it is color perfection you are looking for, or a quick remedy or brassiness, coarse texture or build-up caused by hard water, the Malibu hair treatments restore even the most damaged hair to a healthier condition.