OXYGEN FACIAL TREATMENTS
INTRCEUTICALS
For younger, brighter, revitalized looking skin, an Intraceuticals Oxygen Facial gives your face a new lease on life. Intraceuticals' unique double-action formulation allows hyaluronic layering serums to be deeply infused into the skin by the use of pure oxygen mist. The concentrated serum boosters are infused into the skin to brighten, purify and hydrate the face.
REJUVENATE TREATMENT | 60MIN | 200
Perfect for any skin type, you will see instant visible results during this cooling, calming treatment. Your skin will look and feel years younger with visibly lifted, toned and hydrated skin.
OPULENCE TREATMENT | 60MIN | 200
Ideal for uneven, dull, spotty skin tone. Intraceuticals Opulence treatment brighten and smooth the look of the skin to reveal a lighter, brighter appearance.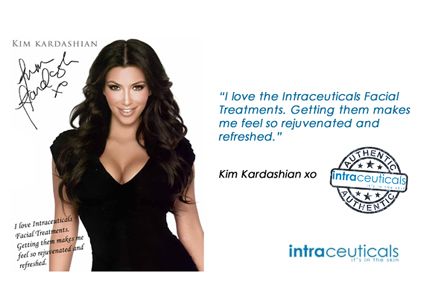 Edit Page