Result : 
brightens, tones and refreshes the complexion.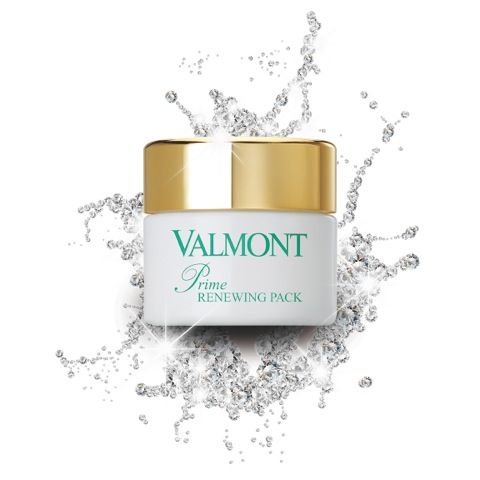 ONE-ONE

Hits: 1818
Rating:

( 0 Rating )
This makeover treatment immediately reveals the glow of healthy skin and improves the complexion day after day. A mask-cream with a light texture—rich, not greasy—PRIME RENEWING PACK instantly smoothes and relaxes facial features. Like a good night's sleep in just a few minutes, it reveals a fresh and radiant complexion without impurities. The skin is soft, fresh and visibly smoothed. An indispensable product for the bathroom and to take on every trip!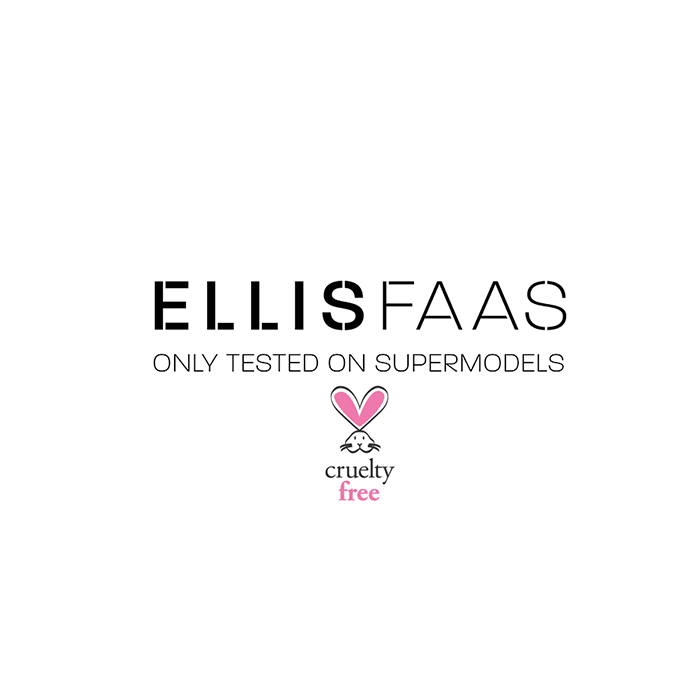 ONE-ONE

Hits: 1816
Rating:

( 0 Rating )
As one of the greatest makeup artists in the world today, Ellis Faas is often dubbed as one of the most inspiring on the planet. In fact, it was Vogue Paris who referred to Faas as "one of the most influential makeup artists of her generation." With an extensive portfolio, makeup has always been a huge passion of Faas. This also includes the introduction to her makeup line, Ellis Faas.
ONE-ONE

Hits: 583
Rating:

( 0 Rating )
Unpublished
The European languages are members of the same family. Their separate existence is a myth. The languages only differ in their grammar, their pronunciation and their.